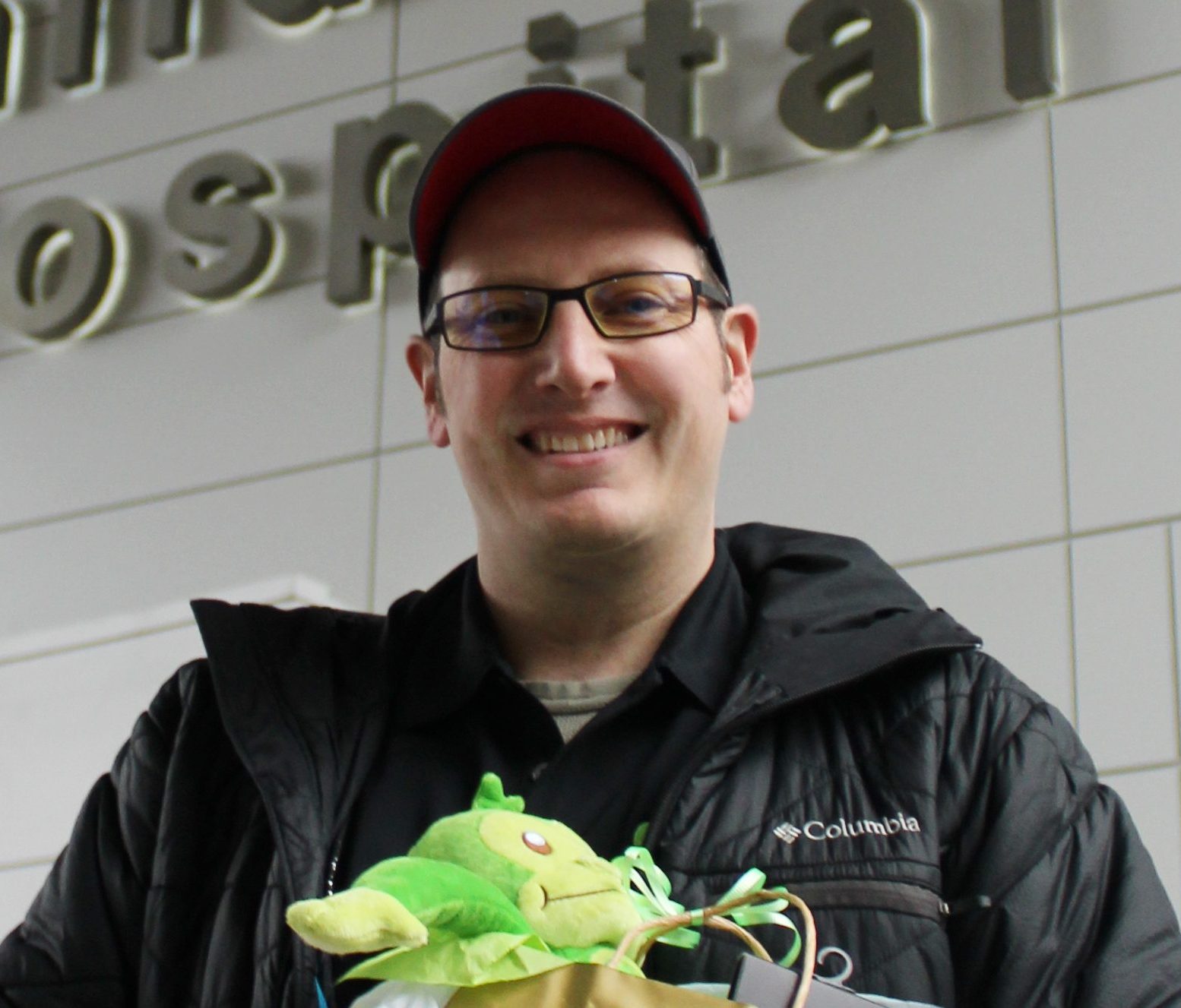 Tactics

Metroidvanias

Puzzle
Neal Bauer
KING OF ALL COSMOS
With a career that spans software development (Disney, Hasbro, Microsoft, Activision), including retail store development (Game Crazy), through hosting two top 10 podcasts (Gamer's Edge 2006 & ++Good Games 2010) and while helping raise nearly $1, 000,000 for charity, Neal always enjoyed celebrating the best games, the best developers and the greatest experiences this industry has to offer.
His focus these days is to ensure the game industry continues to 
innovate, educate, and have a marked impact lives in a positive matter by focusing on three pillars: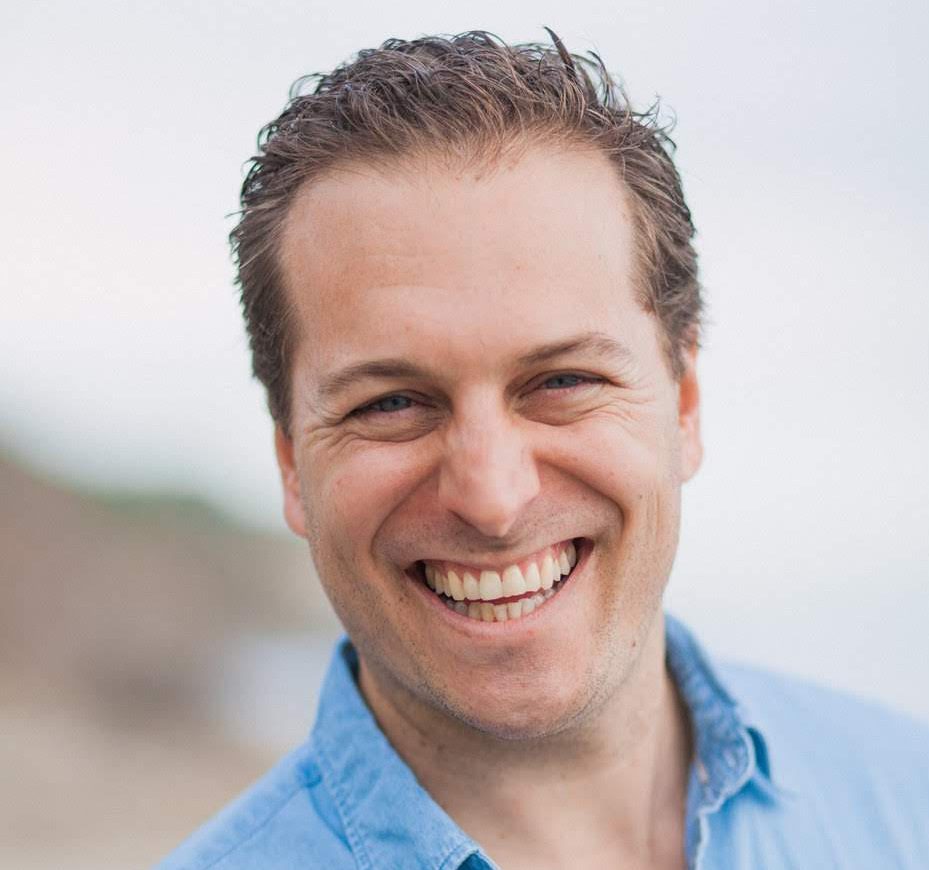 Sean Gilmore
DIRECTOR OF PARTNERSHIPS
From technology startups, to gaming, to the entertainment industry, Sean has built his career finding innovative ways for consumer facing companies to reach new audiences. He has built and managed multiple successful corporate partnership programs, and is passionate about aligning like-minded organizations to achieve their goals.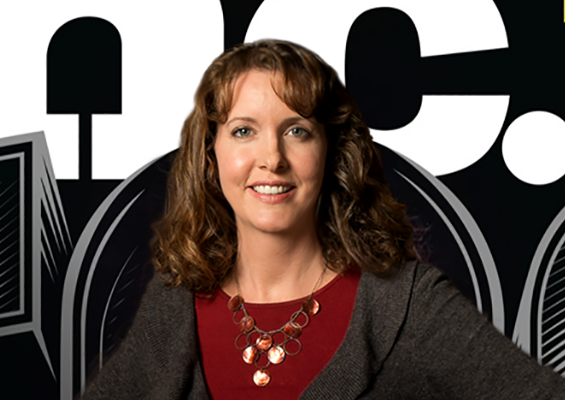 Heather Bauer
CREATIVE DIRECTOR
As the Creative Director of Double Plus, Heather brings over 20 years of award-winning design, established brand work, and project management acumen to benefit clients both large and small. From entrepreneurs to Fortune 100 companies, Heather's work is sought after by a wide spectrum of clients that include Disney, Microsoft, Nike, the NBA and many more.
In addition to her design and brand work, Heather also manages a blog that shares some of the tools and skills she's developed to help others that are looking to feel more balanced between work and home lives.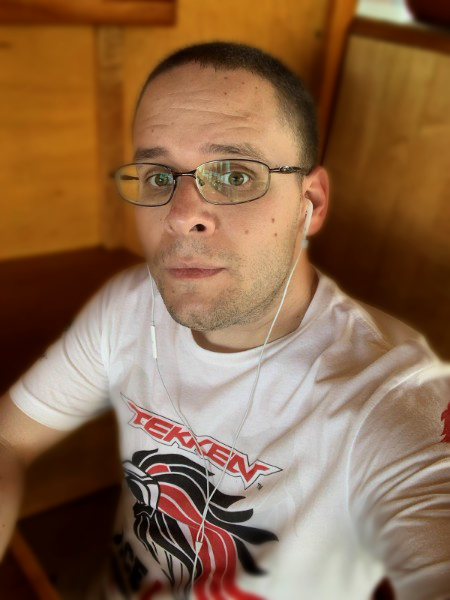 Fighting Games

Bullet Hell Shooters

Action Platformers
Anthony Ernst
Anthony is a "generic famous person" in that he's the co-host of multiple podcasts and is actively working with media groups focused on covering the worlds of Asian culture and entertainment. His role at Double Plus encompasses production, scheduling, talent management, as well as providing strategic insights into where the direction of the industry is headed.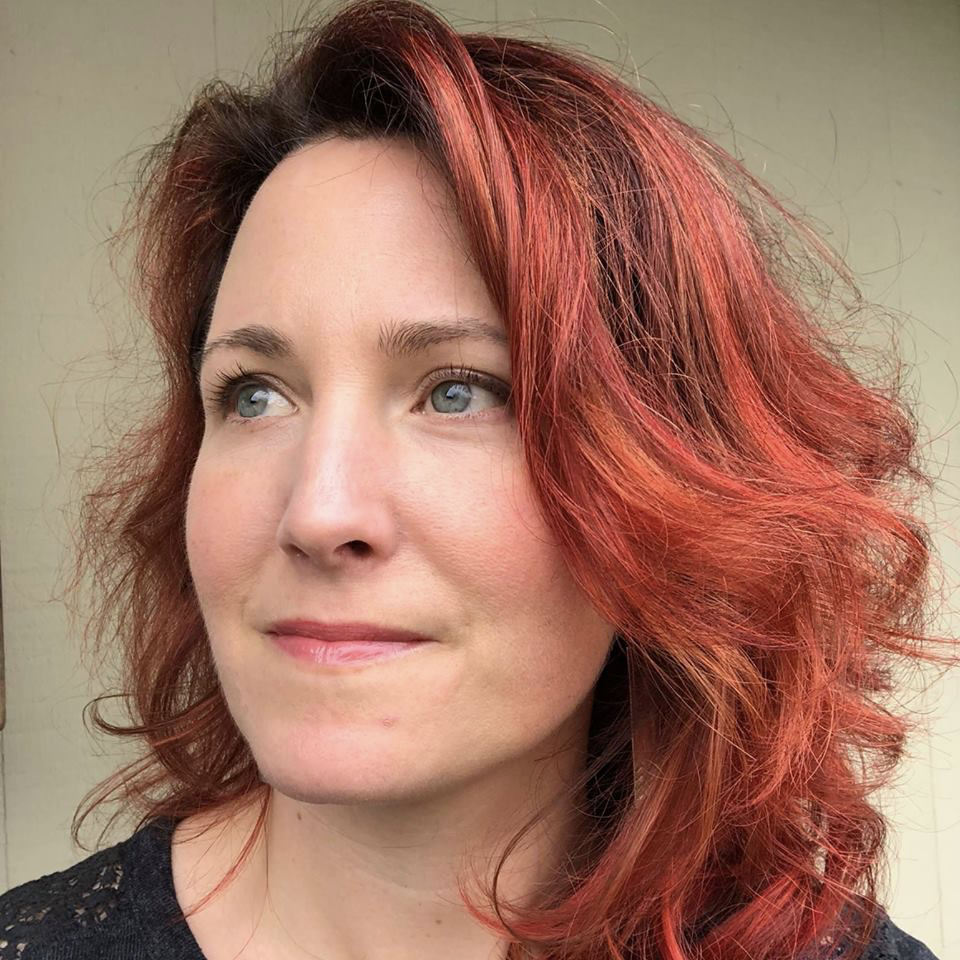 Heather Sorensen
MARKETING & RELATIONS STRATEGY
Heather's work with building positive brand awareness goes back to the early days of the PlayStation 2 where she provided her strategic marketing communication services to SCEA.
Possessing a great instinct for what resonates with the press, and backed by solid relationships, Heather consistently lands major market business, news stories and reviews to get products or services noticed and talked about in the public domain.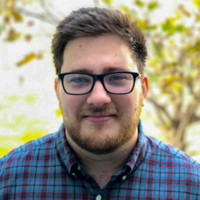 Rodolfo Delgado
ESPORTS EVANGELIST
Rudy is a one-man-esports-army and advises Double Plus clients on what to do (and what to definitely not do) in esports.
Additionally, Rudy brings a wealth of experience in influencer and brand activations, events marketing, social media content and growth. He's built and executed two renditions of the Elite Esports Cup, developed marketing plans for iBuyPower and Oasis Esports LAN Center, and currently is working with Stadia Ventures to develop early-stage investment opportunities in sports and esports.
Throughout his career, Rudy's proven to be agile, dynamic, and ready to hit the ground running at a moment's notice.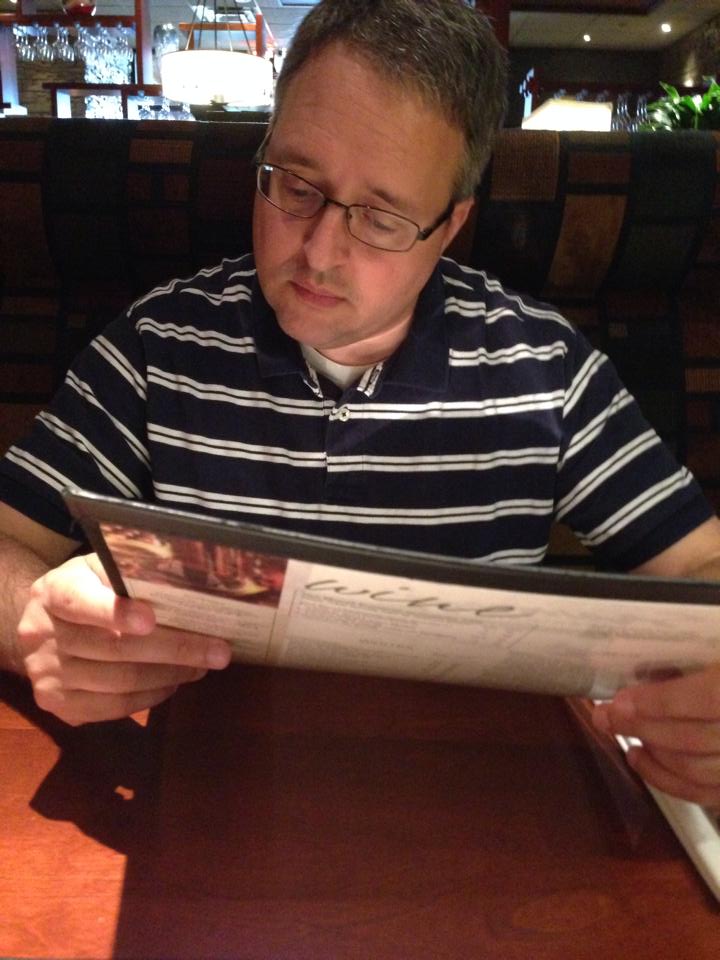 John Morales
OPERATIONS / IT AGENT
John has boots-on-the-ground experience in most IT disciplines, including systems and networking, software development and technical support services. As Double Plus' Operations Agent, John is focused on transformation to increase the quality and efficiency of all our deliverables.
Collaborating with clients, non-profit leadership, and our own team, John seeks to deliver highly efficient services and transform the way IT brings about change.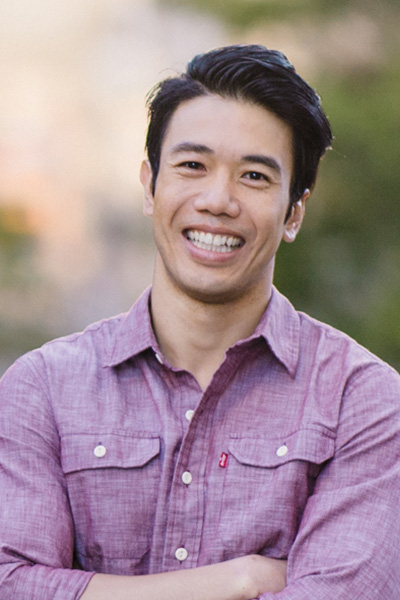 Brad Thompson
Cu omnium propriae mel. Eum detracto suscipit ut, et vix splendide scriptorem. His exerci integre moderatius Cu omnium propriae mel.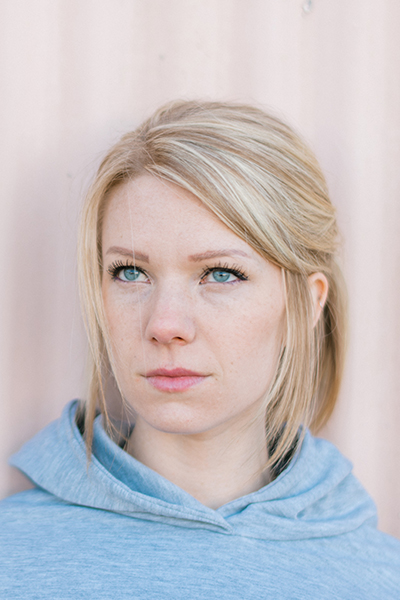 Jessica Bailey
Cu omnium propriae mel. Eum detracto suscipit ut, et vix splendide scriptorem. His exerci integre moderatius Cu omnium propriae mel.