#1THING
Latest Episode
Scott Burnett – National Public Speaker on Business Education and Taxes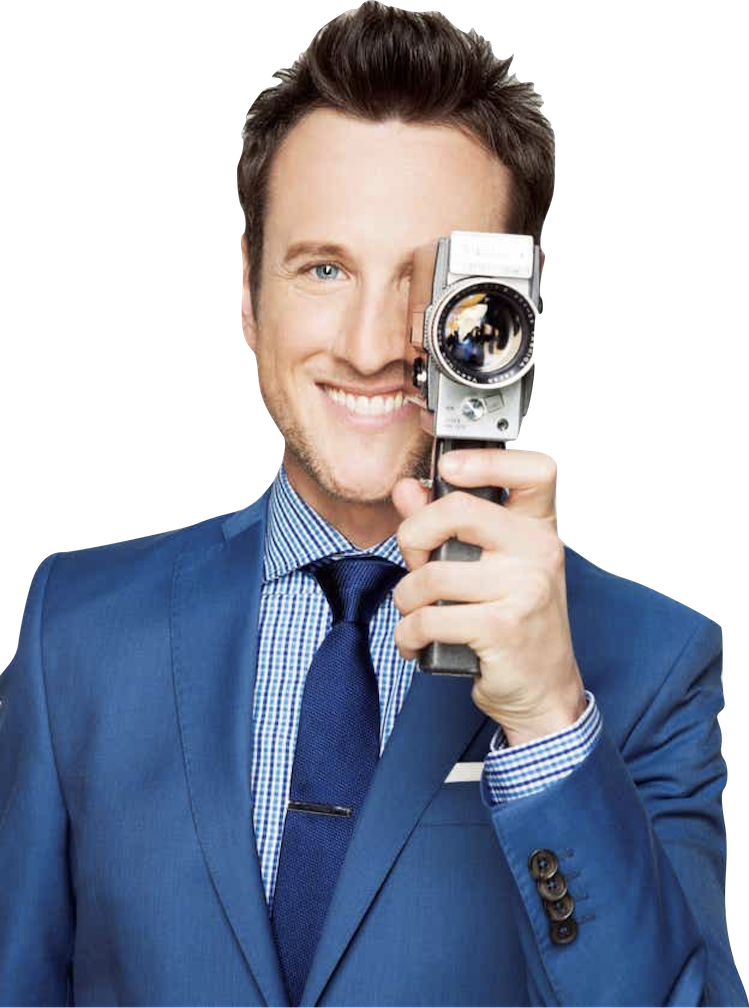 Latest Episodes

Deigo Ventura – Founder of NoHold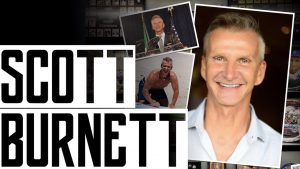 Scott Burnett – National Public Speaker on Business Education and Taxes
Introducing #1Thing (number one thing).
Our latest podcast and outreach program that works to bring artists, musicians, business leaders, celebrities, athletes, and champions of the payments industry together to talk about their #1Thing.
Be it business insight, personal wellness, or just getting a deeper dive into the personal philosophy of our guests, this podcast looks to bring in different perspectives from very diverse individuals.
Our mission (and hope) is that you find something in each of these episodes that you can take with you on your individual journey in whatever industry (or walk of life) you're in.
Tracey Zimmerman
President & CEO of Robots & Pencils
Slade Heathcott
MLB Player & Philanthropist
Adam Jones & Darby Duffin
Directors of Fish & Men
Jack Plotnick
Actor, Director, Writer, Friend
Tessa Edick
Founder of FarmOn! Foundation
Michael A. Keresman III
CEO & Author of Encrypting Billions
Bob Walker
CEO & Founder of Connexions
Printz Board
Grammy Award-winning Songwriter