Leading the
Digital Collectibles Revolution
Share, sell, gift, auction bundle, integrate, gamify, and drop NFTs anywhere you want including your own e-commerce stores.
Offer your fans unique, limited edition digital merch
Creating "Fan Forward" Collectibles
Double Plus is your partner in bringing engaging and relevant digital collectibles (NFTs) to your fans.

Building on Blockchain
Our solution is built on blockchain but doesn't rely exclusively on crypto for payments.

Strategic Activations
We provide insights, data, and tactics to provide your brand unique ways to position and grow your presence.

Driven by athletes and influencers
Our digital collectibles have been developed for athletes across MLB, NBA, NHL and other major sports organizations.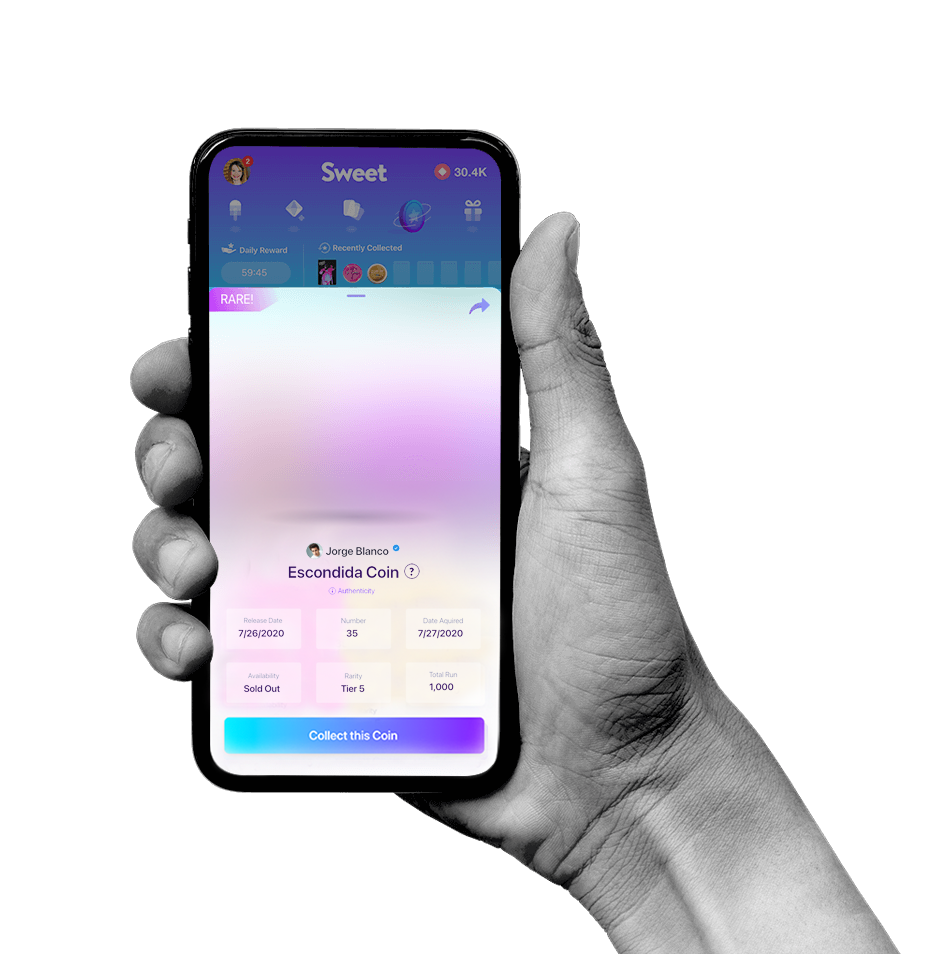 How Sweet it is!
Double Plus has worked with several NFT marketplaces in 2020-21 but Sweet has come out on top as a premium provider. Sweet's technology is being used by artists, teams, brands, and IP holders to create unique, one-of-a-kind digital collectibles for fans and consumers.
Sweet serves as our blockchain wallet for users to manage their digital collectibles and is specifically designed for providing rights ownership and authenticity of our NFTs.