POWERED UP
BY GIVING BACK
Connecting non-profits, streamers, athletes, developers, and brands since 2013
WE ARE A SOCIAL IMPACT AGENCY
We connect premium brands with events, influencers, and charities to build maximum-impact experiences that engage with your audience.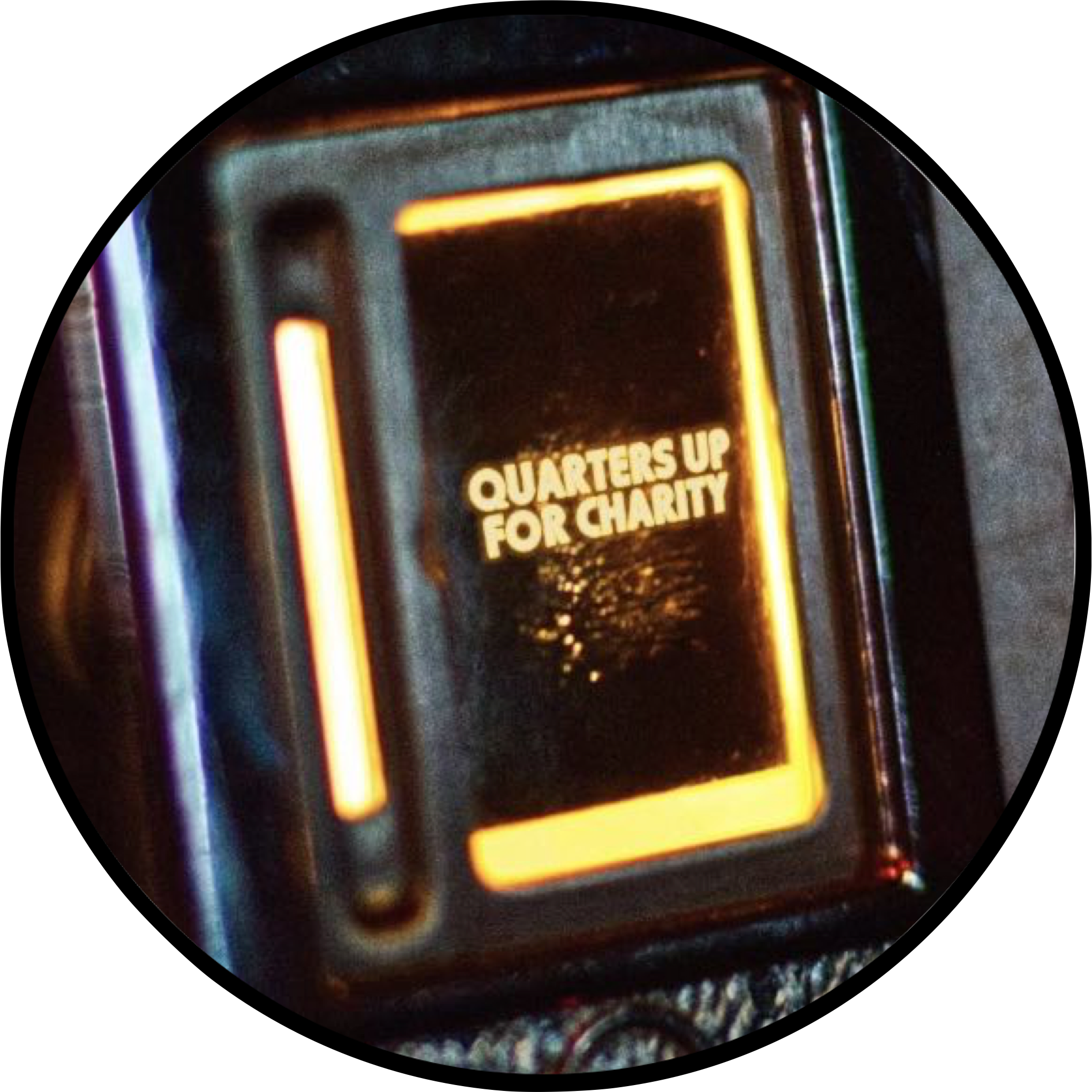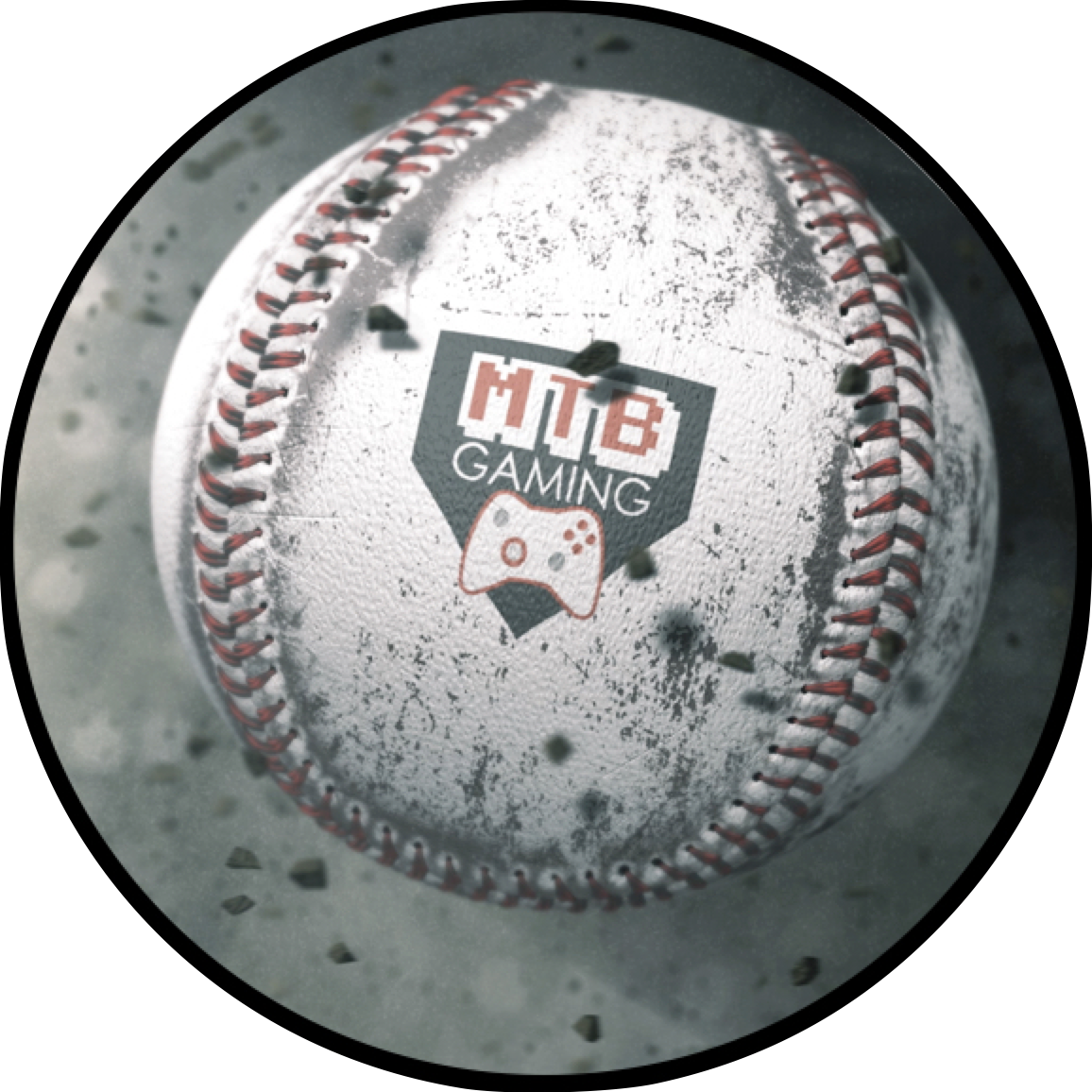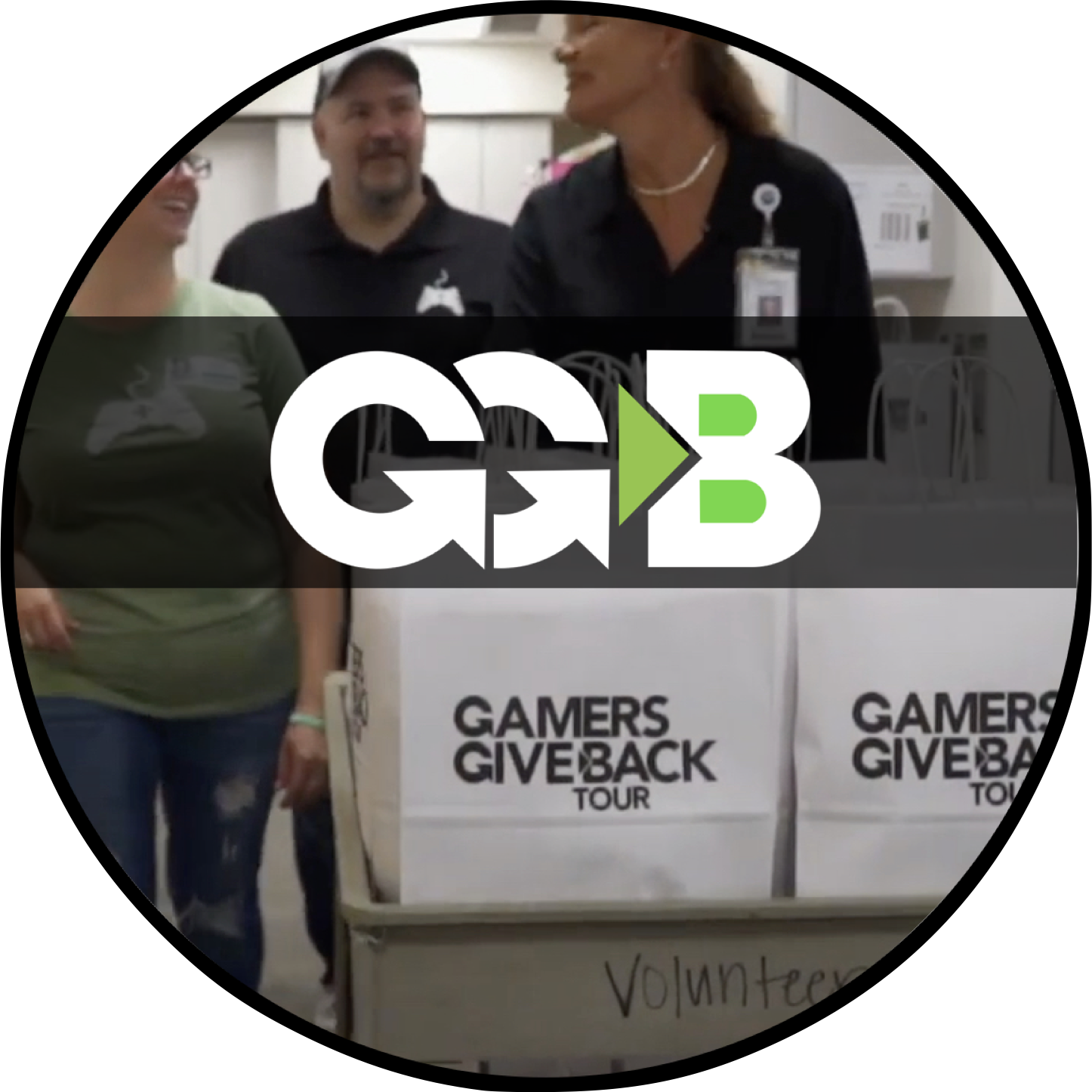 We Are Outreach Amplified
Great people, experiences, and causes are all going under the radar because they simply aren't getting the visibility they need.
Double Plus is working on changing that game…and the world.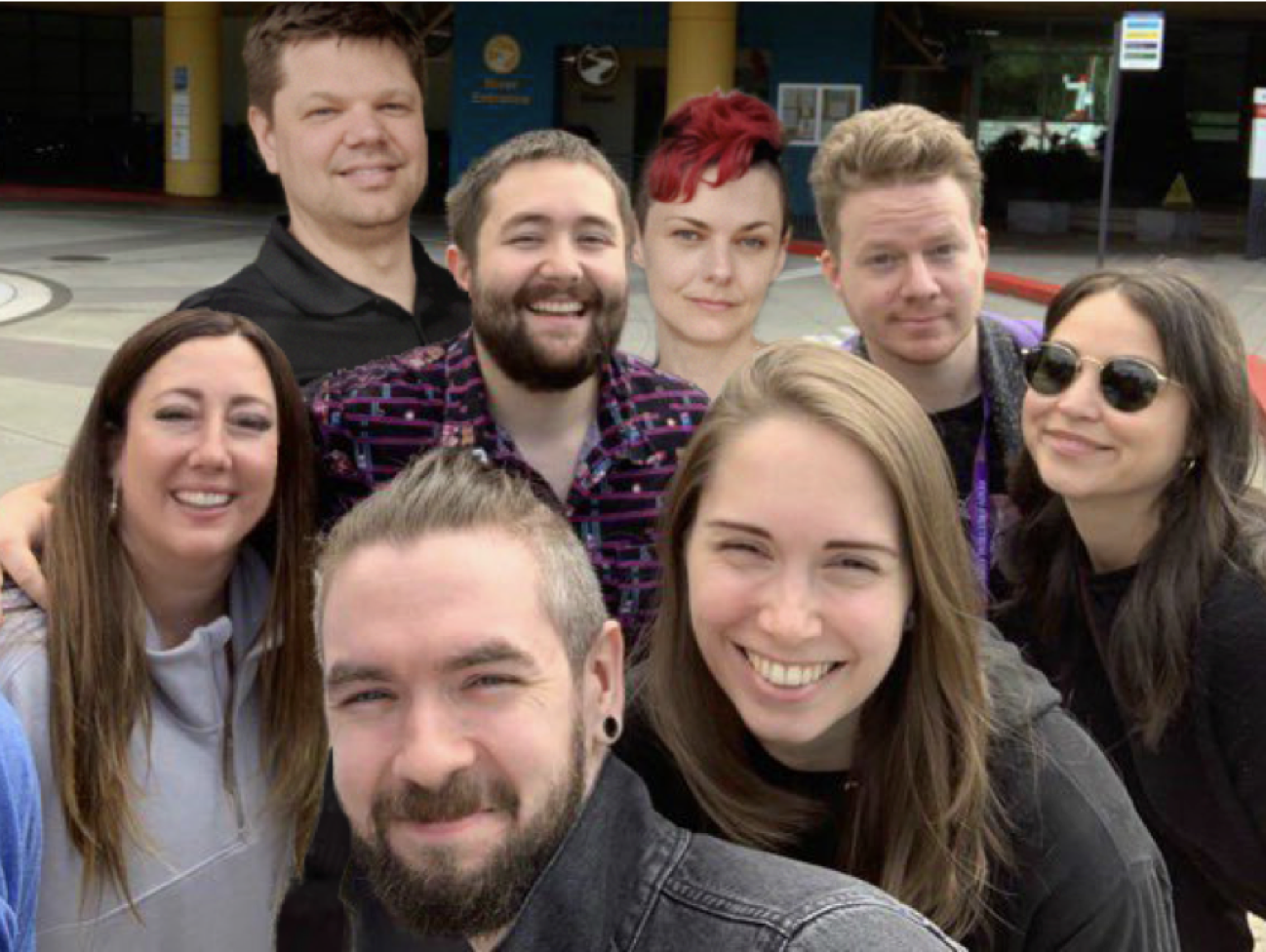 CHARITIES
Attaching a variety of charitable organizations to events and programs to donate proceeds, raise awareness, and make an impactful difference.
EVENTS
Deploying creative strategies that are cost effective and engaging event attendees with additional + alternative entertainment, celebrity + influencer access, and meaningful brand integrations.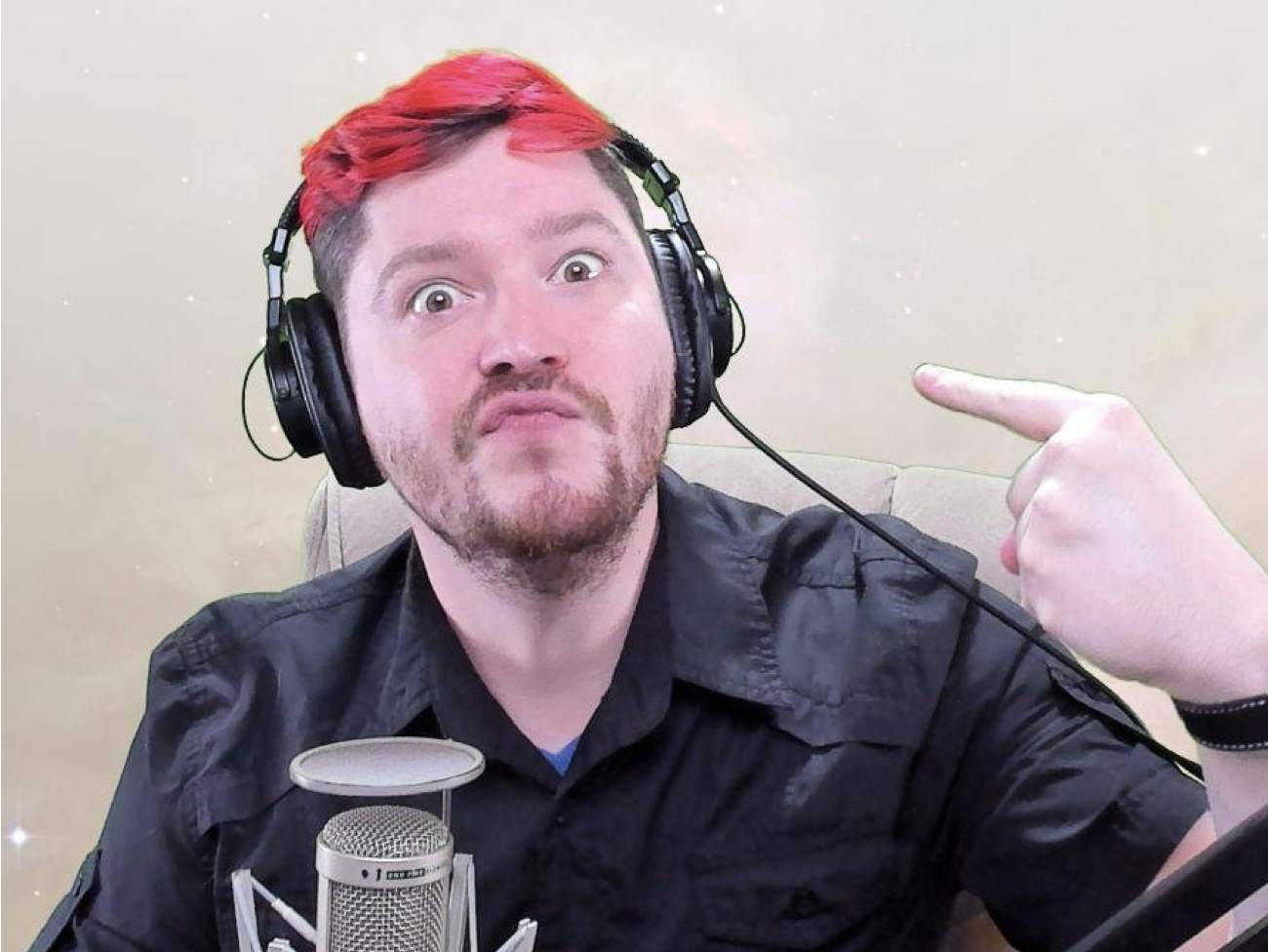 INFLUENCERS
Aligning influencers, celebrities, and athletes with activations that provide both memorable experiences and engaging content including DLC, merch drops, tiered donation drives, and vip experiences.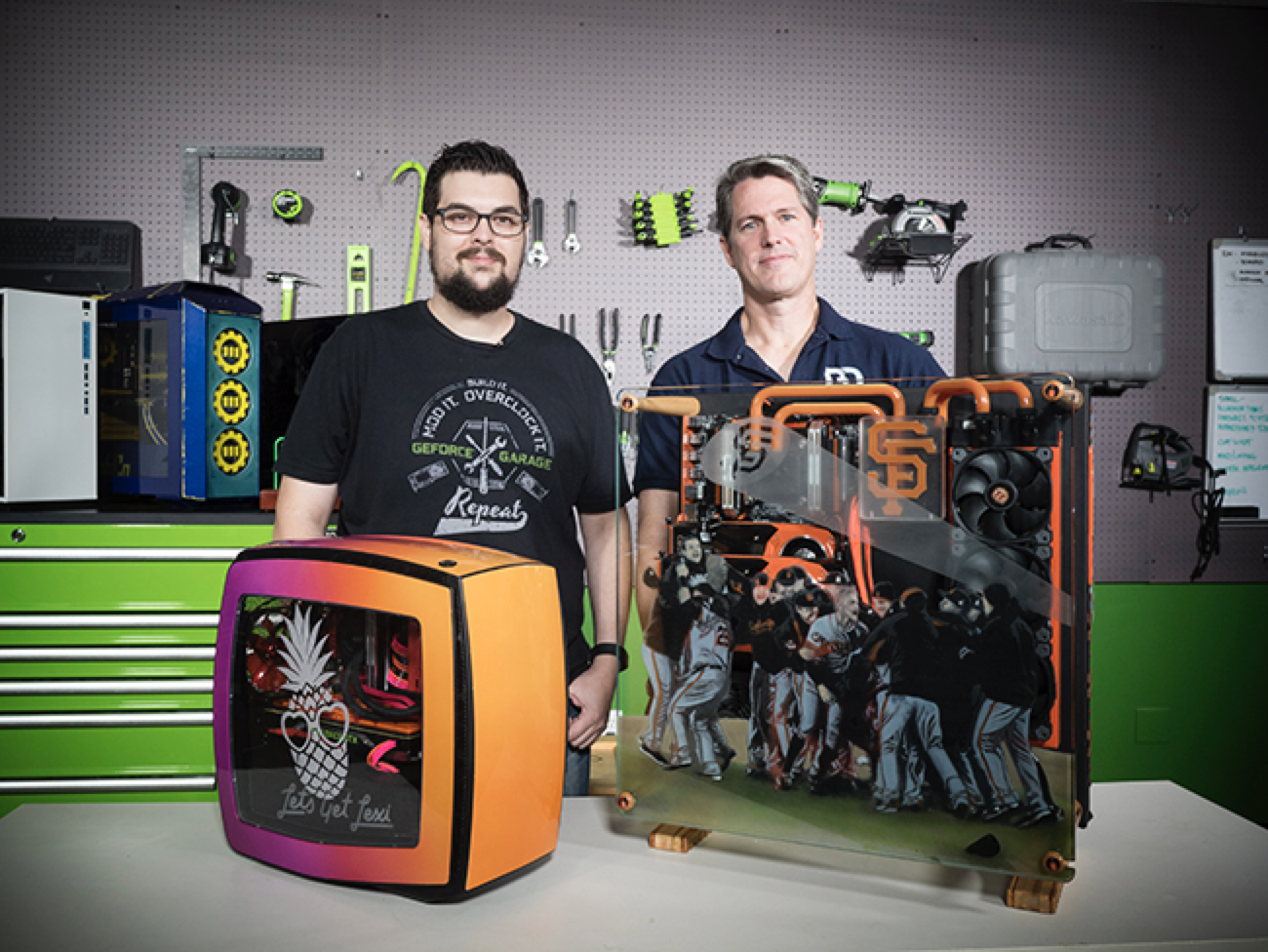 BRANDS
Double Plus partners with companies across the globe to launch programs and initiatives that drive awareness, improve wellness, and position their brands as champions of responsibility.
Purpose at Play
Streaming platforms have allowed companies to engage 1:1 with their target audience. However, with a torrential firehose of communications being blasted out every nano-second, great people, experiences, and causes are all going under the radar.
++ aligns brands with initiatives that drive conversations, create connections, and impact lives.