$500,000 Raised at the
Games & Music Festival
Charity Event in Dana Point, CA
A Look into the Gaming Festival:
The mission of this festival was to highlight the impact games can have on children with life-threatening illnesses by showcasing top YouTube and gaming stars, virtual reality demos, 150 PCs to play games on, and over 35 gaming companies showcasing new games at their booths.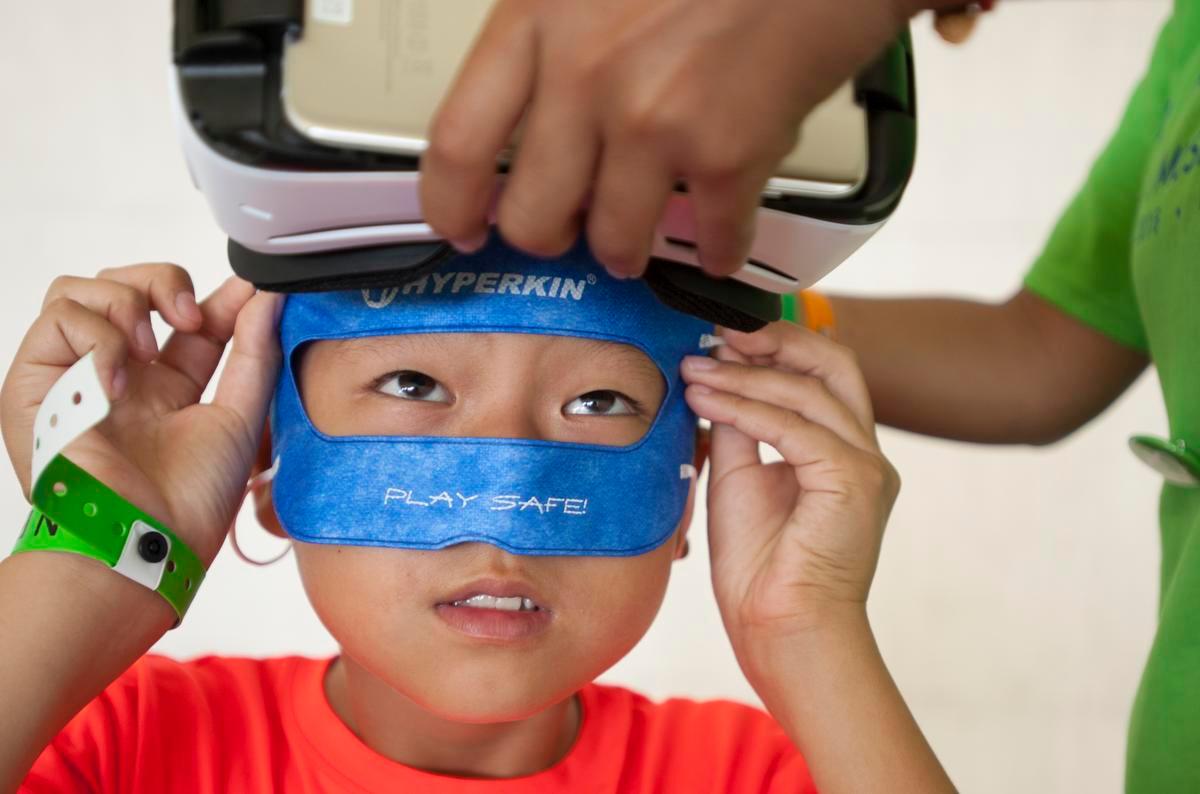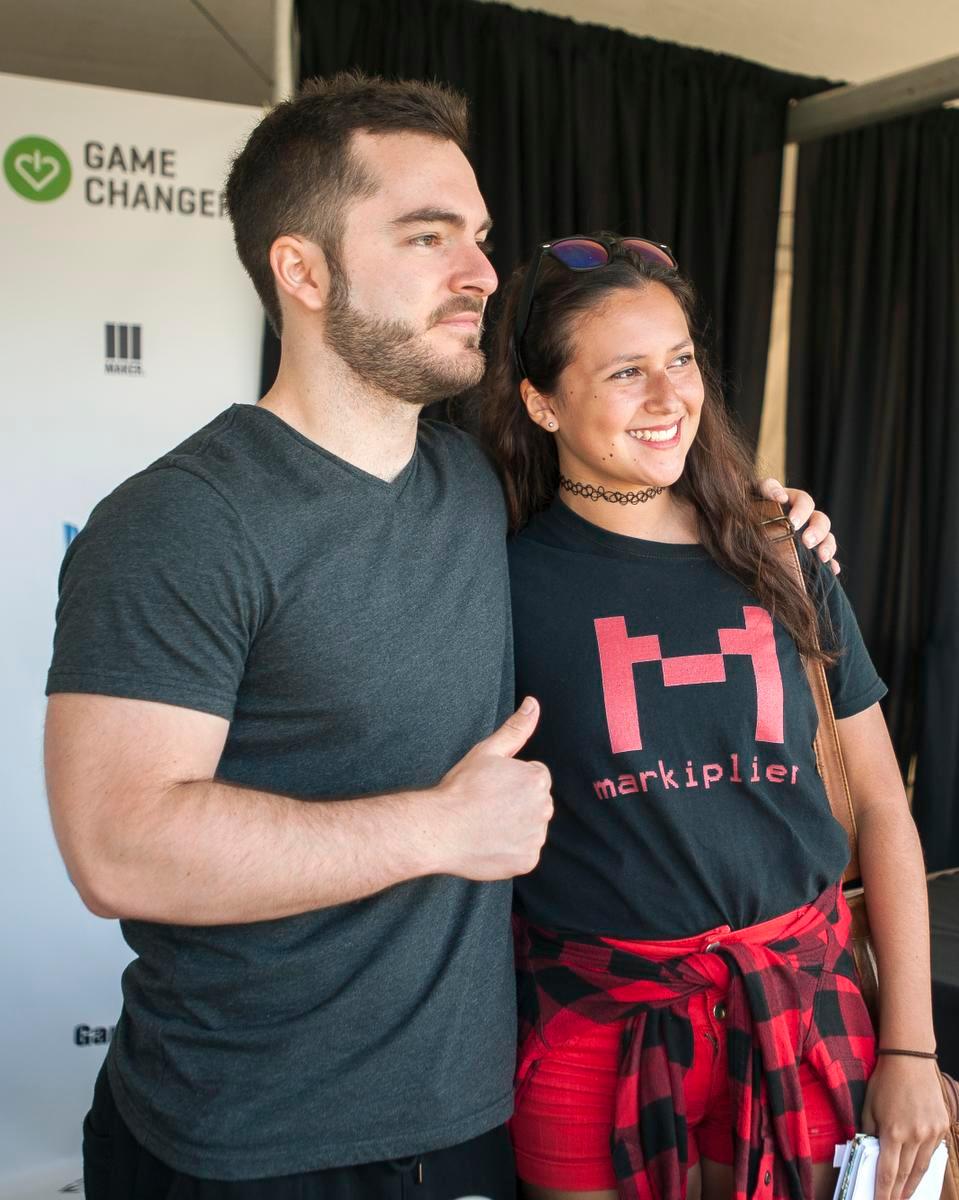 Welcome Aboard, Cap'n
Jordan Maron, 24, aka CaptainSparklez, who has nearly 12 million followers and more than 2 billion views on YouTube, was insanely popular among the Minecraft crowd.
On Friday night, Amazon announced its launch of Twitch Prime, a new service for people who use Twitch, a live-streaming video platform focused on gaming. Amazon also said it would run a charity event during their yearly Twitchcon event.
Twitch Prime will donate $100,000 to charity for every 100,000 new subscriptions to any channel on Twitch, up to $1 million until Wednesday. Amazon as of Tuesday had raised $400,000. On Sunday, during a VIP event that followed the Games and Music Festival, donors provided another $200,000 to the charity.
All proceeds will provide computer tablets, consoles, gift bags, and scholarships to children in hospitals including Long Beach's Miller Children's & Women's Hospital, Children's Hospital Los Angeles, and Rady Children's Hospital-San Diego.
Other stars at Sunday's event were Mark Fischbach, aka Markiplier, who has nearly 25 million subscribers and has been viewed nearly 5 billion times. Fischbach, 27, drew screams from tweener girls who stood in line for autographs and selfies.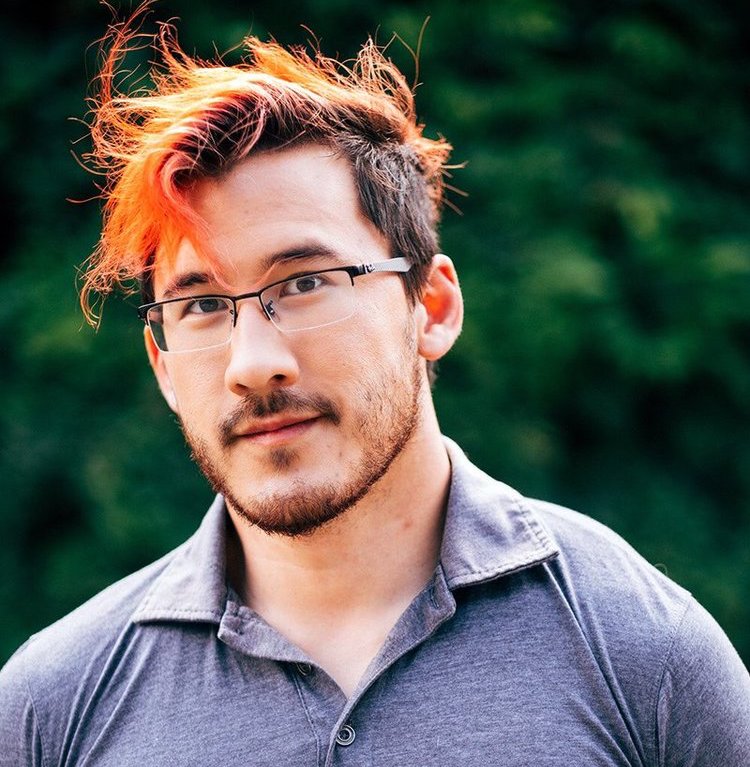 With over 25 million subscribers, Mark Fischbach, otherwise known by his YouTube name "Markiplier," was the highlight of the Gaming Festival for many. Mark was joined by fellow gaming YouTuber Wade Barnes (known as LordMinion777 on YouTube), to entertain fans with live gaming, followed by a meet and greet and signing.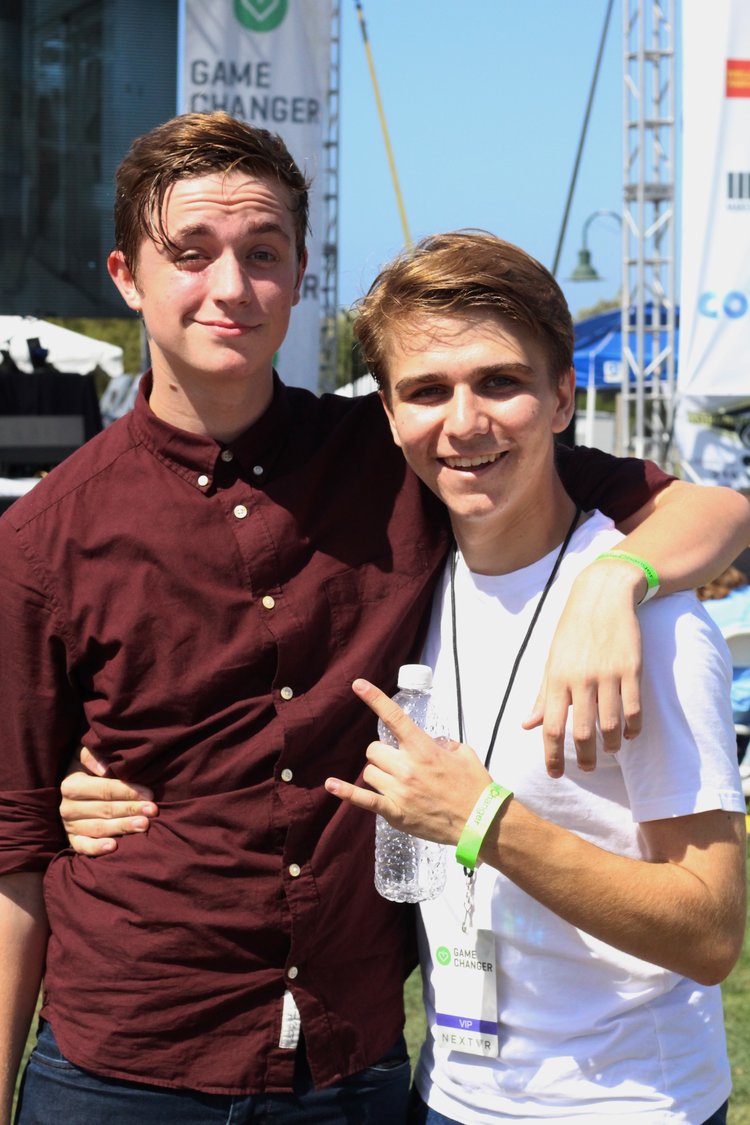 VideoGameRapBattles' Cam and Jack started the entertainment for the day with rap battles full of wardrobe changes, dancing, and energy to get the festival going.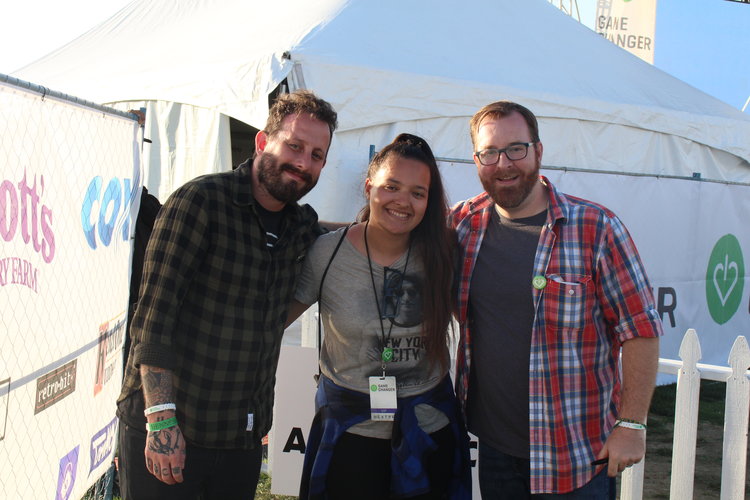 Geoff Ramsey (featured on the left) was one of the many icons of the industry to attend the Gaming festival. Geoff is the co-founder of Rooster Teeth which maintains over 30 million subscribers over all its channels. At the festival, Geoff, along with Jack Pattillo and Gavin Free (member of Achievement Hunter and The Slow Mo Guys), entertained the audience with live gameplay and humorous reactions.