$50,000,000,000
in Unused Gift Cards
#GiftCardGiveBack
Consumers spend more than $130 billion on gift cards per year. Of that, roughly $1 billion went unspent which is up 6% from 2017 and is expected to jump to 9% in 2019. According to a 2018 report, there's approximately $50 billion floating around in customer's wallets, drawers, and glove boxes.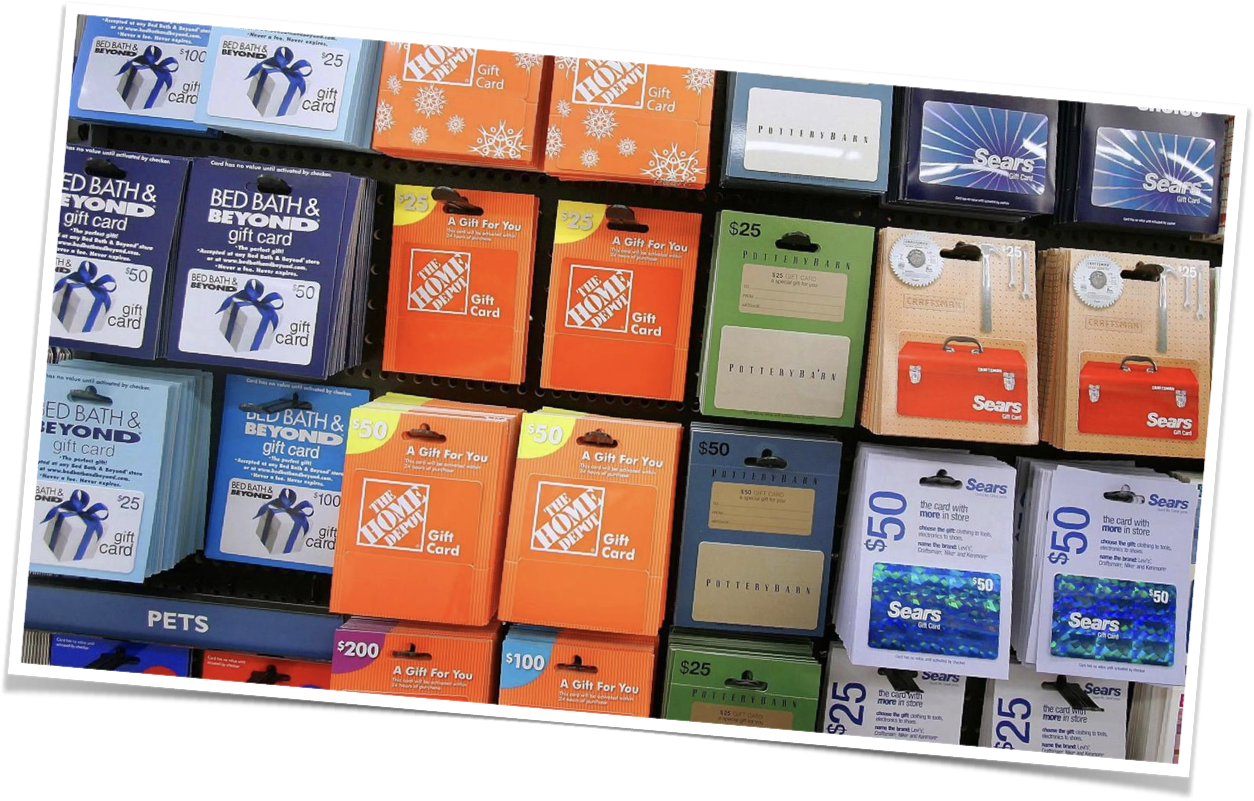 The Double Plus Gift Card Give Back Extension
WE "POWER UP" BY GIVING BACK
Our API provides streamers on Twitch the ability to accept donations for established Amazon Smile charities via the gift card exchange marketplace.
By adding the Gift Card Give Back extension to their page, Twitch streamers can continue to do what they love, introduce (and empower) their audience to philanthropy all while supporting their charity of choice.
THE GIFT CARD GIVE BACK EXTENSION
TURNING BILLIONS OF DOLLARS IN UNUSED GIFT CARDS INTO REAL CHANGE
#GIFTCARDGIVEBACK