We Are Outreach Amplified
Great people, experiences, and causes are all going under the radar because they simply aren't getting the visibility they need.
Double Plus is working on changing that game…and the world.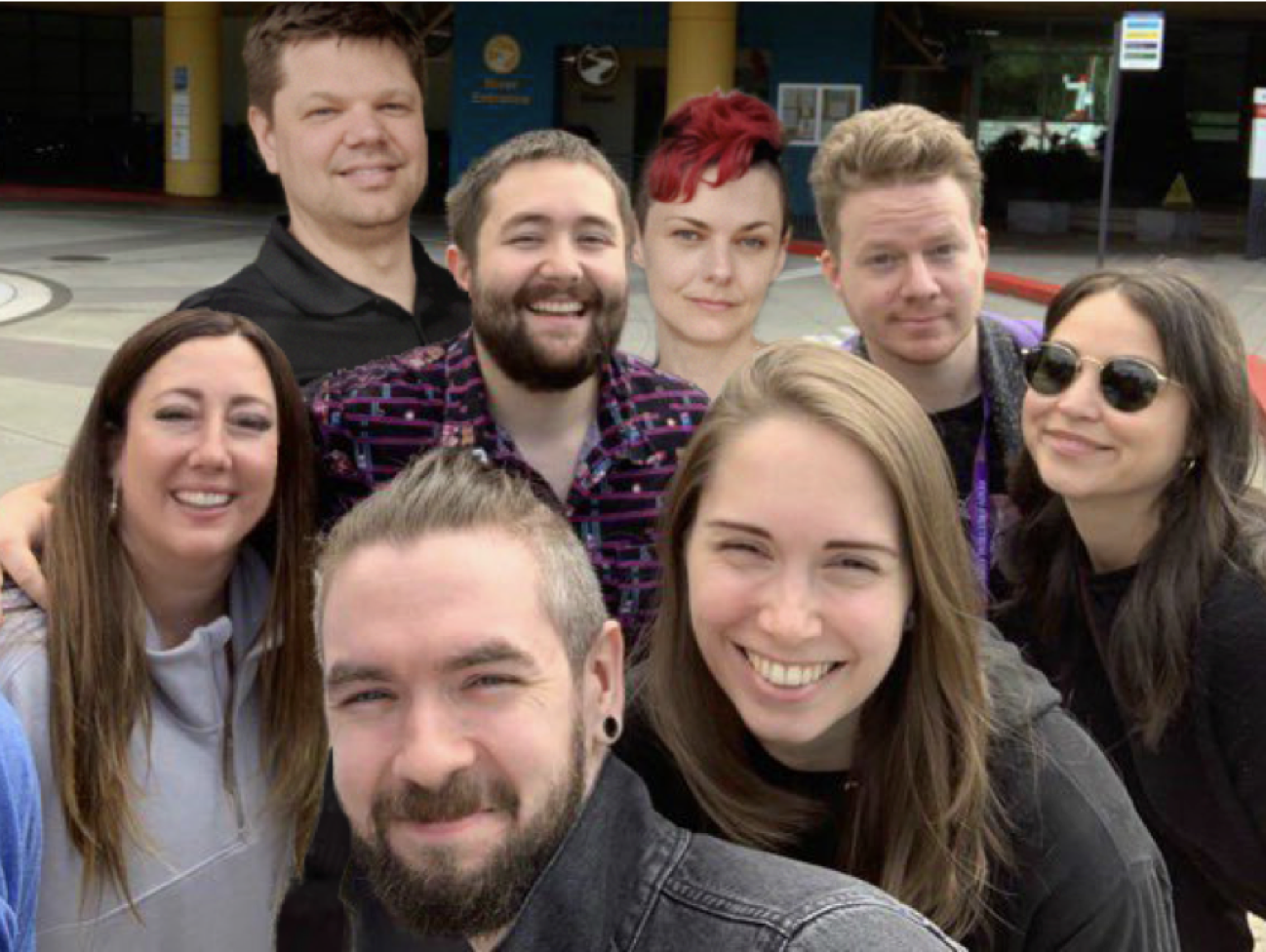 CHARITY SUPPORT
Attaching a variety of charitable organizations to events and programs to donate proceeds, raise awareness, and make an impactful difference.
EVENT SUPPORT
Creative strategies that are cost effective and engaging event attendees with additional + alternative entertainment, celebrity + influencer access, and meaningful brand integrations.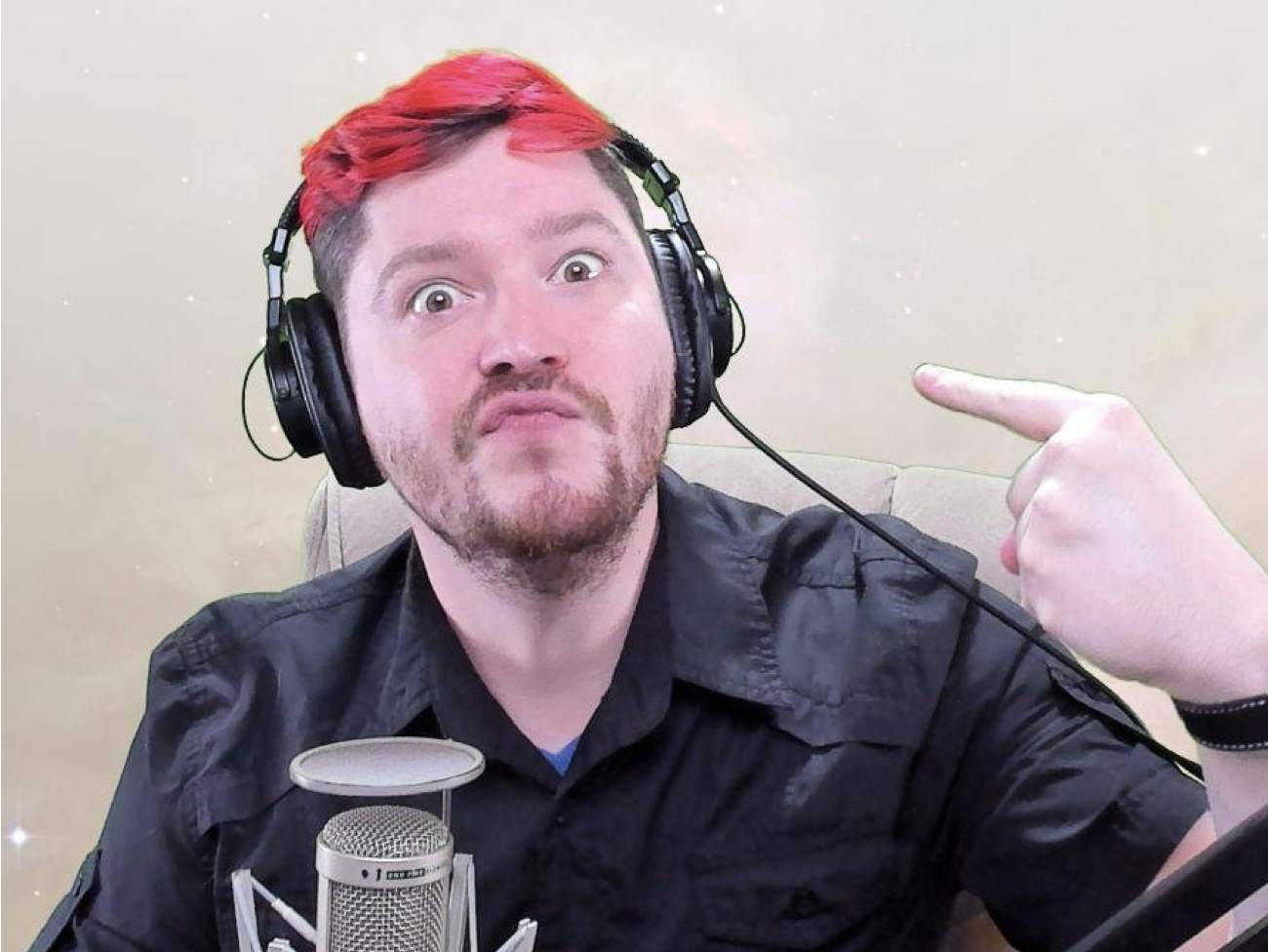 Influencer Engagement
Matching the right events with the best influencers, celebrity, and attendee interests. Bringing programs digital to access online communities in fun and entertaining ways including photo opps, tiered donation drives, and vip experiences.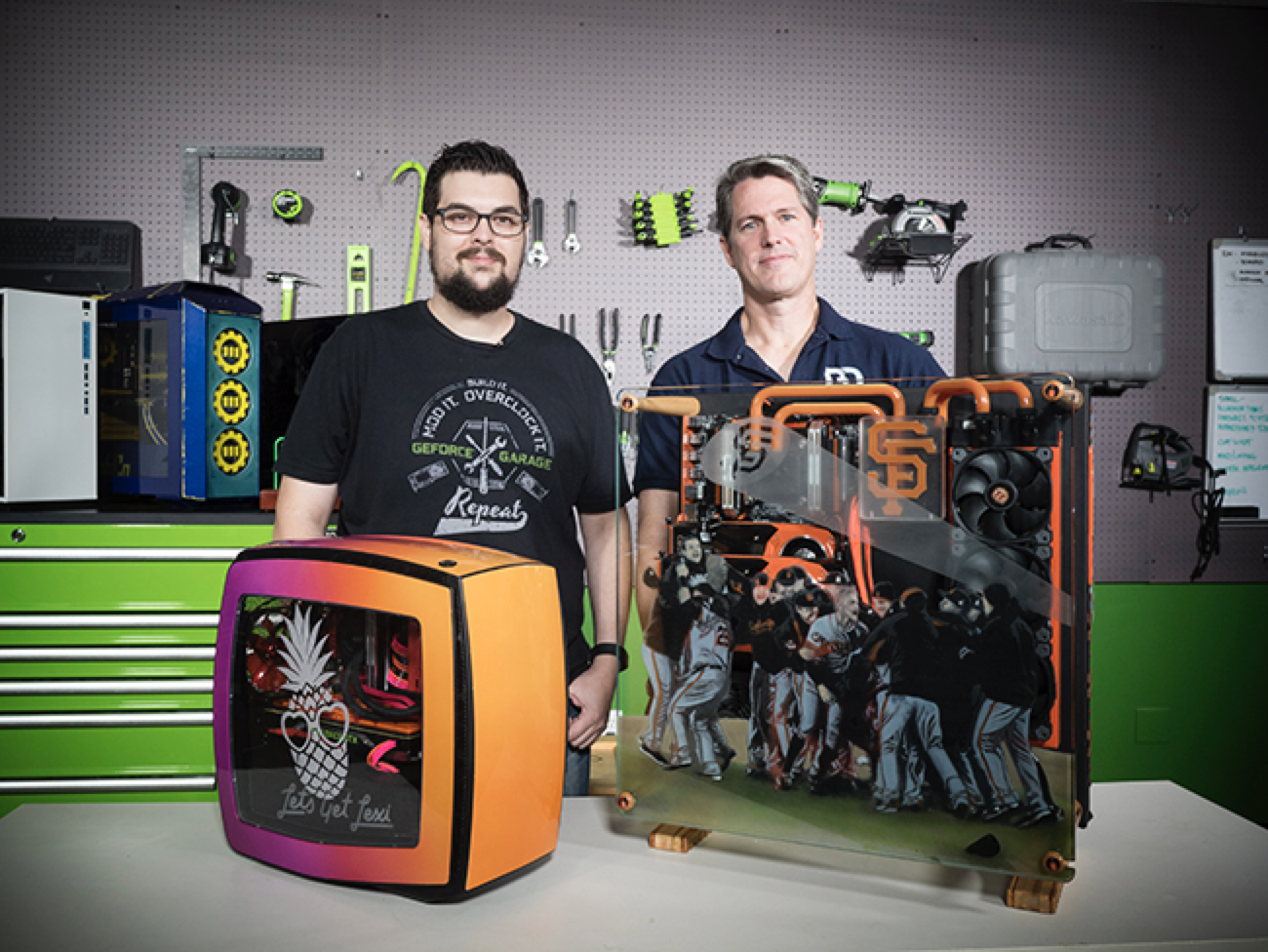 Sponsorship Opportunities
Double Plus partners with companies across the globe looking to take part in programs and initiatives that drive awareness, improve wellness, and position their brands as champions of responsibility.