Some of our
Recent Work
Double Plus has been tapped to support strategic initiatives and grow global programs that incorporate PSTEM/STEAM, diversity outreach, and y'know, saving the planet.
Gift Card Give Back Program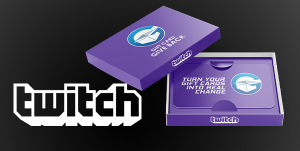 Our Gift Card Give back API is allowing charities to accept donations using any major brand gift card, introducing philanthropic giving to a whole new audience.
Quarters Up for Charity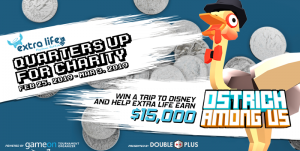 Our own esports donation driver being used by Amazon, Twitch, GameOn, Extra Life, and others to bring in more than $15,000 to charity $.25 at a time.
Unboxing Prime Day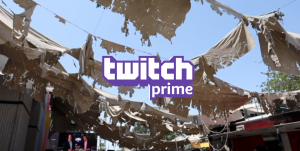 Twitch Prime was looking for ways to expand their messaging round their Unboxing Prime Day event. Held at BeCore's warehouse in LA, the event featured Shroud, Dr DisRespect, Kevin Smith, Ludacris and more.
1000 Dreams Fund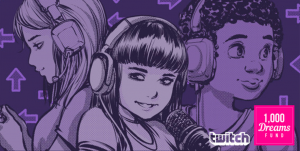 1,000 Dreams is our bold goal to fund 1,000 real girls nationwide with scholarship funding. The model is to empower YOU to change that. The next dream we help fund could be yours.
ESA Foundation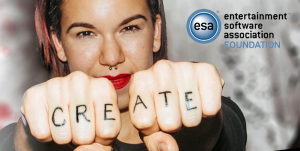 WeAreVideoGames is an initiative designed to connect women with diverse backgrounds in the video games industry, to educate on the impact of women in the community and the legacy they have achieved.
World Dignity Forum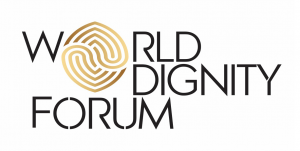 World Dignity Forum is dedicated to fostering dignity for everyone and everything by creating education programs, supporting beneficial organizations, and generating dignified actions locally and globally.
THE AESA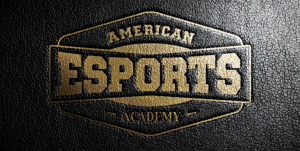 The American eSports Association is committed to instilling discipline, teamwork, sportsmanship, confidence, self esteem, and education via the lens of competitive and social gaming.
Nation of Makers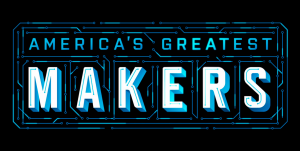 Intel's America's Greatest Makers began as a talent showcase for makers which spawned additional programs to close the gender gap, expand economic opportunities, and empower more community innovators.