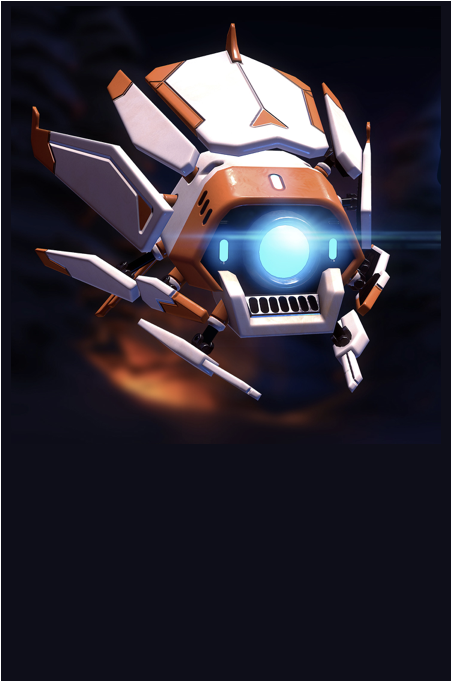 Darwin Project
"Darwin Project is part survival game, part battle royale, and it mixes both of these genres into a fun and unique combination"   – IGN
Darwin Project is a free-to-play multiplayer online battle royale game that takes place in the Northern Canadian Rockies and pits 10 participants against each other in a fight to the death.  With over 10,000 reviews, the game still holds a commanding 9/10 on Steam and has been praised by RPS, IGN, Digital Trends, and others.
The game provides a "living bridge" between the players and spectators throughout the "Show Director". Whether they're voting on which player deserves a death-defying heal or which zone to nuke, it's time for spectators to become active participants in the manhunt!
About the Tournament:

https://youtu.be/IP15J1cLzDA
This tournament will use Amazon's new GameOn Tournament Organizer available on Twitch. Streamers can deepen their relationship with viewers while driving awareness to some phenomenal causes with the click of a mouse.
CALLING ALL CHAMPIONS (Charity Ambassadors) 
Turn your viewers into players with community tournaments

Seamless tournament integration into your channel

Play & promote Darwin Project during 8 week tournament run

Install, educate, and promote GameOn Tournament Extension

Create tournaments directly from your Twitch page
DOUBLE PLUS QUARTERS UP:
Acting as single point of contact between GameOn, players, & charities

Provide ambassadors with social media support from charities and partners

Set up of donation site as well as prize sourcing

Guaranteed donations provided to all charities involved in the event

Creative assets used to market and promote the program